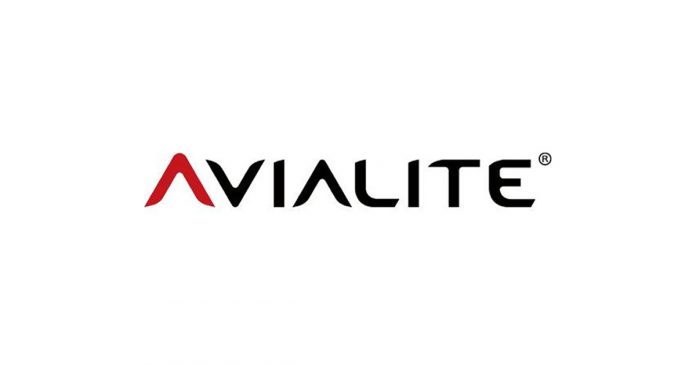 Avialite – The Guardian of Aircrafts in the Night Sky
Behind every success story is an astonishing first effort, a stumble, a setback, or an inspiring idea. Some people find it hard to believe while some people may find it interesting. When the increase of euro currency affected the market of imported aviation lights, the light bulb went off: Why isn't there a Malaysian made aviation light that is manufactured entirely in Malaysia?
Malaysian Made Aviation Lights
Indeed, the spike of Euro currency during the early 2000s has been the driver behind the idea of the Malaysian made LED aviation lights – an innovation by AVIALITE Sdn Bhd. Echoing the new LED technology trend and market needs, co-founder and CEO Hee Wee Leng together with Ir. A. L. Chew, started to design and built an LED aviation light. It is hard to imagine that AVIALITE Sdn Bhd, a truly Malaysian company that produces LED aviation lights, was once a backyard business with a start-up capital of only RM100,000 in a humble second-floor shoplot in Taman Desa, Kuala Lumpur.
They had their ideas conceptualised when AVIALITE's first product, the low intensity LED aviation light Li-3280, was developed in Kuala Lumpur. Determined to brand the product as the Malaysian made aviation lights, they have been on a path of continuous innovation, creating and designing perfect lighting solutions. There are a few areas which it would be worth highlighting here – the innovative creation of AVIALITE's LED aviation lights and its marketing strategy. Malaysia's weather has prompted Ir. A.L. Chew, a qualified engineer in E&E, to come up with something better than the European made aviation lights.
Adopted the Latest Technology
Chew realised that the quality of imported aviation lights always fall short when it comes to high humidity in Malaysia – the moisture collected inside the glass cover dome will affect the function of such aviation lights. That said, he adopted the latest technology— the light-emitting diode (LED) and managed to overcome the issue with the innovative idea – seal the neon type lights with silicone gel to prevent the collection of moisture inside the aviation light. This made the LED aviation light fully weather-proof, and it is the monumental leap in Malaysian manufacturing history. The invention makes them shine as the innovative brand in the niche market of LED aviation lights. As of now, AVIALITE's latest generation of low intensity LED aviation obstruction light has many additional features and they are fully complying with the International Civil Aviation Organization (ICAO) recommendations. Their efforts paid off well.
Bagged Many Awards and Recognitions
They strived forward and made their local market presence successful when Telekom Malaysia became it's very first customer. As the Malaysia's first home-grown LED aviation lights manufacturer, AVIALITE Sdn Bhd bagged many awards and recognitions since then. AVIALITE Sdn Bhd was awarded the Pioneer Status for the product by MIDA in 2006. In addition to this, AVIALITE Sdn Bhd's has been able to secure an impressive share of the global market that includes Indonesia, Philippines, Vietnam, U.A.E, Africa and many other countries with the support of MATRADE and the WTOP award in export. The achievement has further cemented their leading role in manufacturing local brand of aviation lights. Since pioneering Malaysia's first LED Aviation Obstruction Beacon and Warning Light in 2004, they constantly seek for improvement with continuous R&D.
Beating the Odds and Achieving Success
AVIALITE Sdn Bhd demonstrates the spirit of "beating the odds and achieving success". They defied odds, preserved, held on to their dreams, and started up their own business to great success. With now more than 80% of AVIALITE's production is manufactured for global markets, AVIALITE's LED aviation lights main applications could be seen on telecommunication towers, high-rise structures and tall buildings etc. The LED aviation lights are like the guardian in the dark, helping pilots to identify impending dangerous obstacles within the airspace.
Avialite Sdn Bhd
Address: Kawasan Perindustrian Gong Badak,
21300 Kuala Terengganu, Terengganu, Malaysia
Contact: +609-666 3248
Website: http://avialite.com/